Questa è una pubblicità


Esempio di pagine
tipo Magazine
basate sul format
NEWS di MMS
---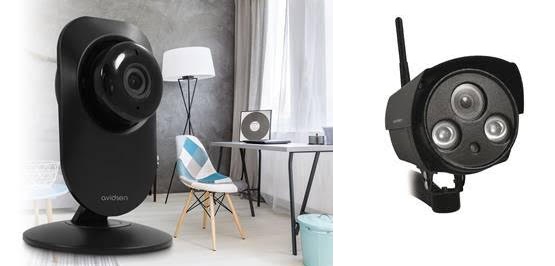 Avidsen raddoppia la qualità della vigilanza

Chi si aspettava che il tema della sicurezza dei cittadini italiani all'interno delle proprie case fosse destinato a essere ridimensionato, sarà sicuramente rimasto deluso: i recenti dati della Federazione Nazionale Cani da Guardia ci dicono che durante l'estate 2017 il numero delle intrusioni è aumentato a dismisura.

... MORE
---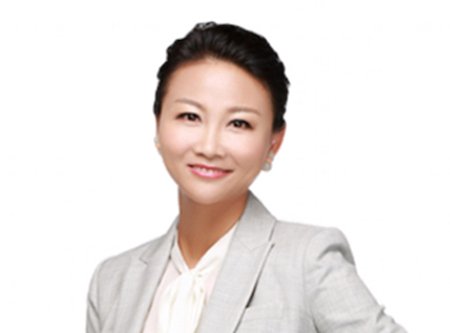 Annabelle Long
The woman who made BAI a top venture player In China

Annabelle Long, founding managing partner of Bertelsmann Asia Investments (BAI), took eight years to make the strategic investment arm of media company Bertelsmann in China a top venture player.

Mention BAI to any entrepreneurial-spirited person in Beijing or Shanghai, the name needs no introduction.

Compared to IDG Capital Partners and Matrix Partners, BAI, founded in 2008, was able to establish the kind of brand recognition and track record in China rivaling its older and bigger peers.

... MORE
---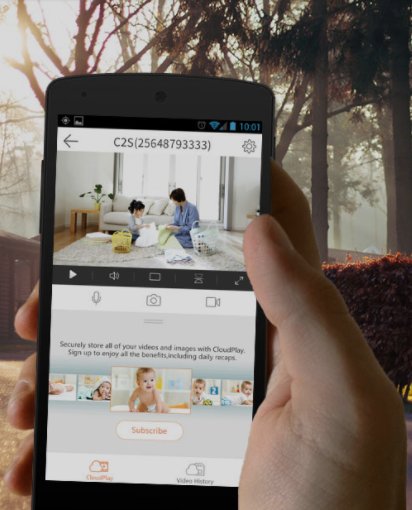 Prodotti intelligenti per la sicurezza

EzViz, azienda cinese che produce sistemi di sorveglianza per famiglie e piccole imprese venduti anche in Italia, ha presentato una nuova serie di prodotti intelligenti per la sicurezza.

Il kit senza fili comprende la telecamera C34 e il gateway wireless W2S. La C34, alimentata da quattro batterie, a prova di pioggia e antipolvere, con la base magnetica può essere installata ovunque.

... MORE
---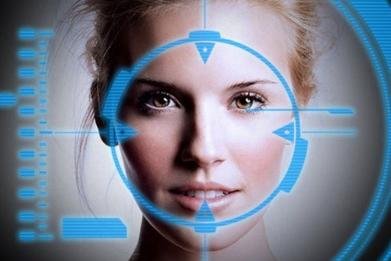 Mettici la faccia: paga col tuo volto

In Cina i sistemi di rilevamento dei volti gestiscono l'accesso alle strutture, autorizzano i pagamenti, tracciano i criminali.

... MORE
---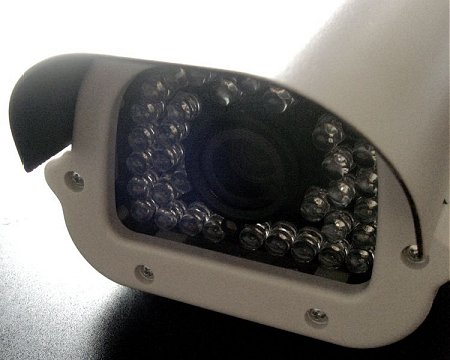 Videocamere megapixel

Si stanno diffondendo sempre più videocamere megapixel che offrono immagini dalla qualità eccezionale. Questi dispositivi sono dotati di un sensore con un numero di pixel più elevato rispetto a una videocamera tradizionale e sono costruiti per avere le principali funzioni incorporate, come la rilevazione di movimento, la gestione degli allarmi e dei segnali archiviati.

... MORE
---
Two Awards for Bertelsmann Asia Investments

Bertelsmann Asia Investments (BAI) has received two awards from China Venture Hit Group, a leading Chinese financial service provider: In recognition of its successful investments in the technology, media and telecommunications (TMT) sectors, Bertelsmann's investment fund was named as one of the "2015 China Top 10 VCs in the TMT Industry."

In addition, Annabelle Long, BAI's Managing Partner, was named as one of the "2015 China Top 10 Investors in the TMT Industry" in direct recognition of her investment decisions. Long is also Chief Executive of the Bertelsmann China Corporate Center and sits on Bertelsmann's Group Management Committee.

Long says: "China plays a very special role in Bertelsmann's growth strategy, so I am absolutely delighted about these two awards. They are a testament to the successful work of the entire BAI team in 2015. Thanks to our fund, Bertelsmann is soundly anchored in the Chinese start-up scene, and benefits from the growth of our various holdings. Beyond this, our regular exchange with founders and the insights gained in the process benefit all of Bertelsmann's companies in China."
---